❄ LIMITED TIME OFFER + FREEBIES & FREE SHIPPING ❄

Don't Miss Our
ACNE Soap
in a Trial Set
ONLINE ONLY US$6 -Don't Miss out on this one!

EDOBIO is the world's leading Japanese plant based skincare.
We are a fast growing biotechnology company because we always put the customer first.
We formulated key Japanese plant based ingredients to consider the main problems of acne sufferers.
Our BEST-SELLING Soap -Only US$6 + Freebies (Japanese Foaming net ) + Free Shipping in WorldWide!
and
- FOR A LIMITED TIME ONLY -
SPECIAL DISCOUNT 20% OFF
"WE REALLY WANT YOU TO TRY OUR SOAPS AND GET CLEAR SKIN"
Use the CODE: PROMO20 at Checkout for 20% OFF
Choose the Set of 1, 2 or 3 Soap Bar

Get the Foam Net for FREE

Enjoy a LIMITED Time FREE Shipping

An Additional 20% OFF Your First Purchase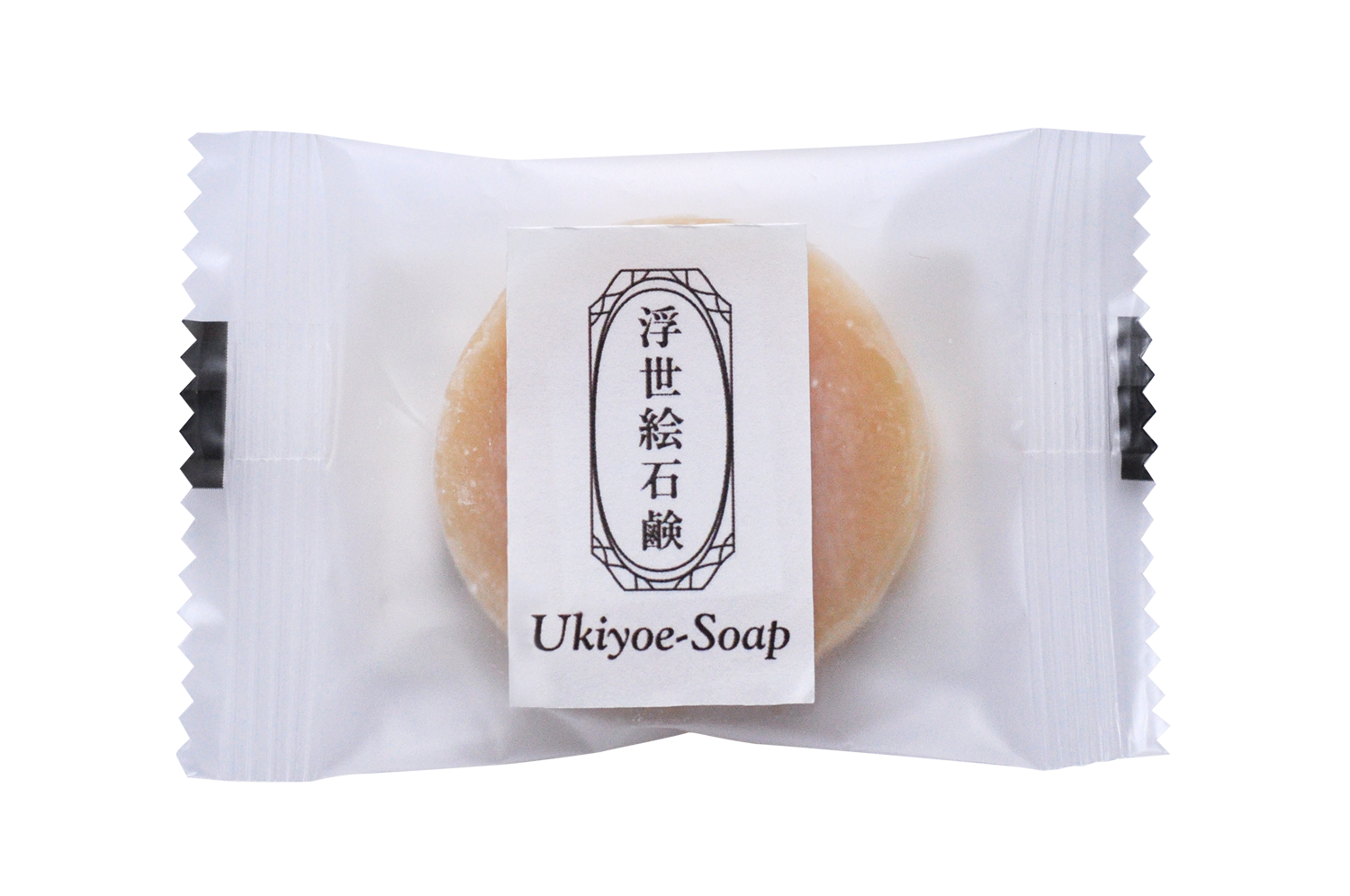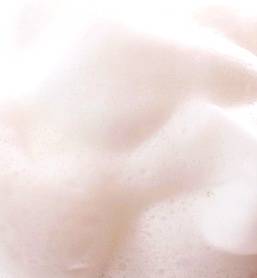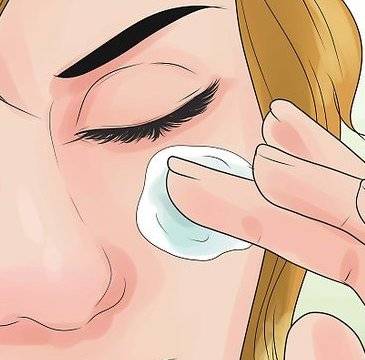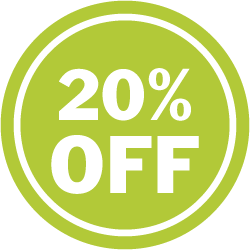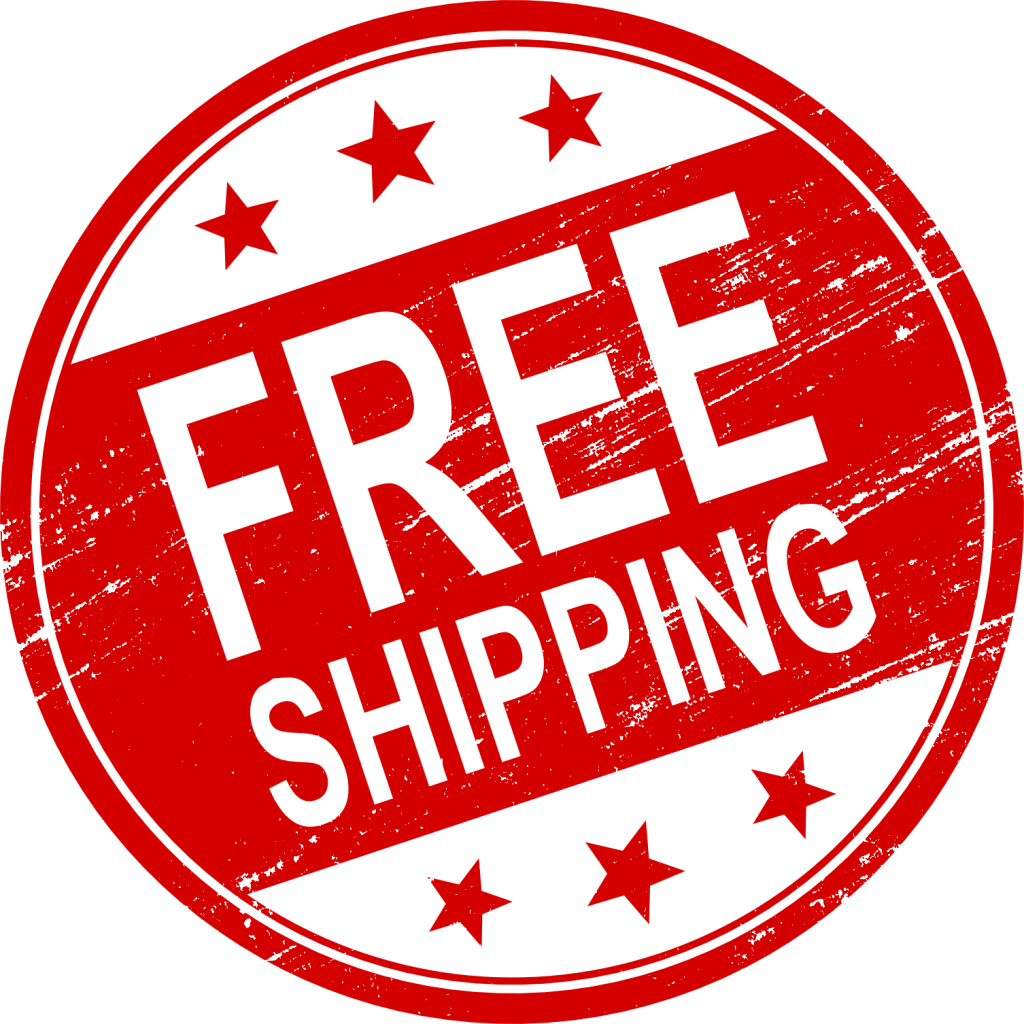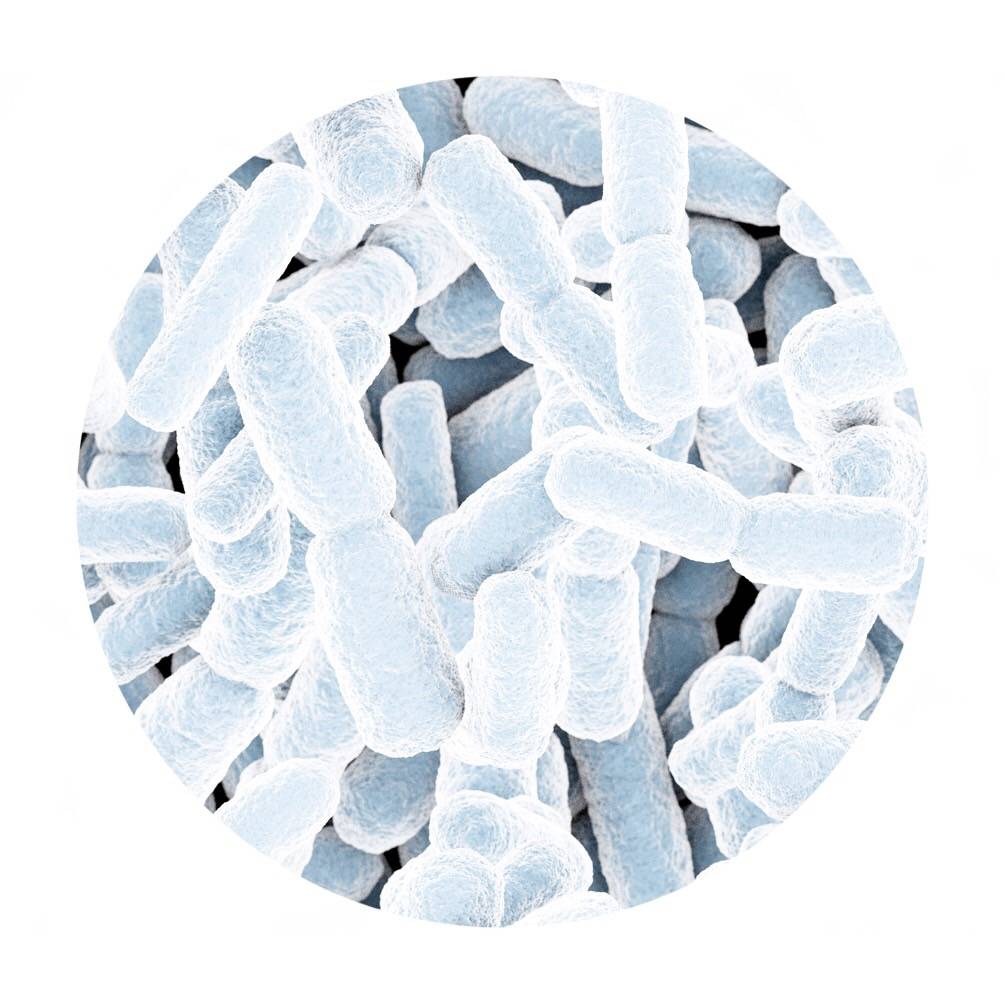 BiProGE LACTIC ACID BACTERIA (PROBIOTICS)
Extracted from Japanese plant lactic acid bacteria and yeast that have been cultured in Japanese rice bran, resulting in a mild soap that foams exclusively richer and thick.Acne has shown improvement with daily this beneficial bacteria use.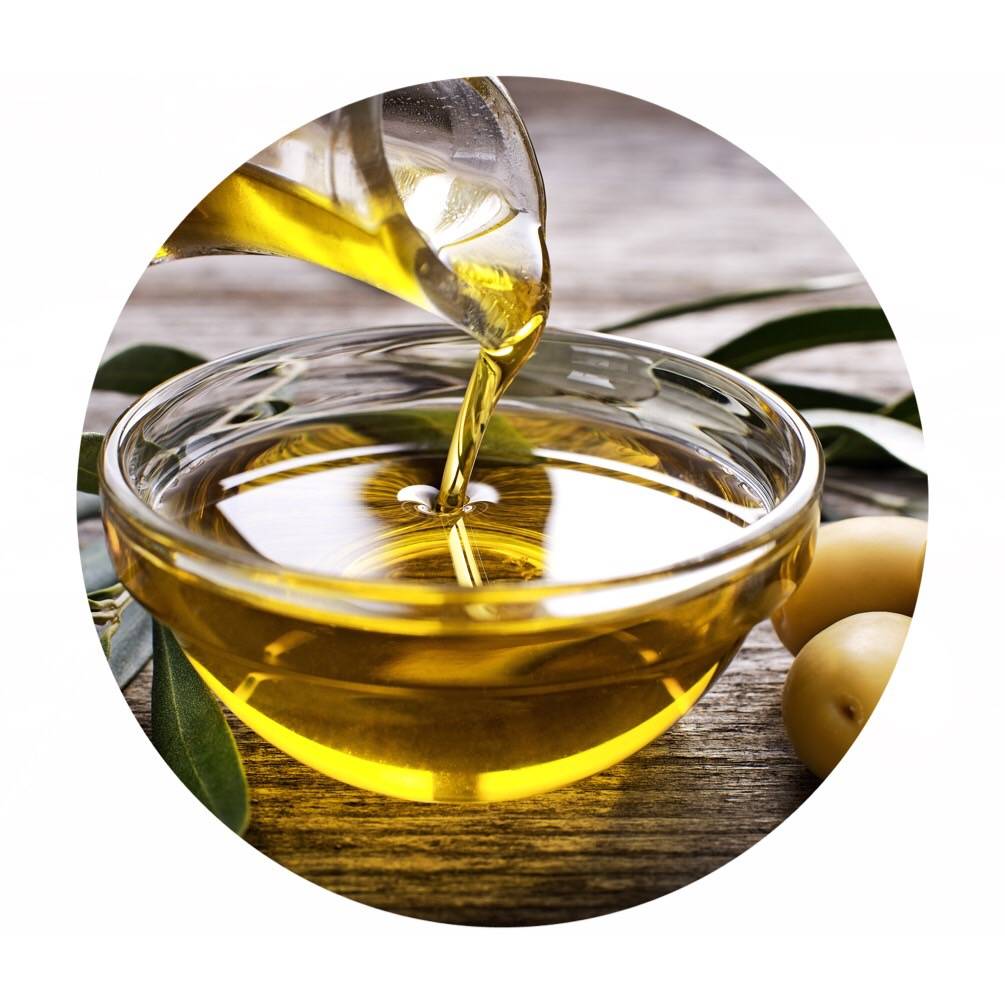 It is rich in oleic acid that closely resembles human skin, which helps wash away excess dirt while retaining moisture. It increases the rate of metabolism, which in turn helps regulate skin turn over.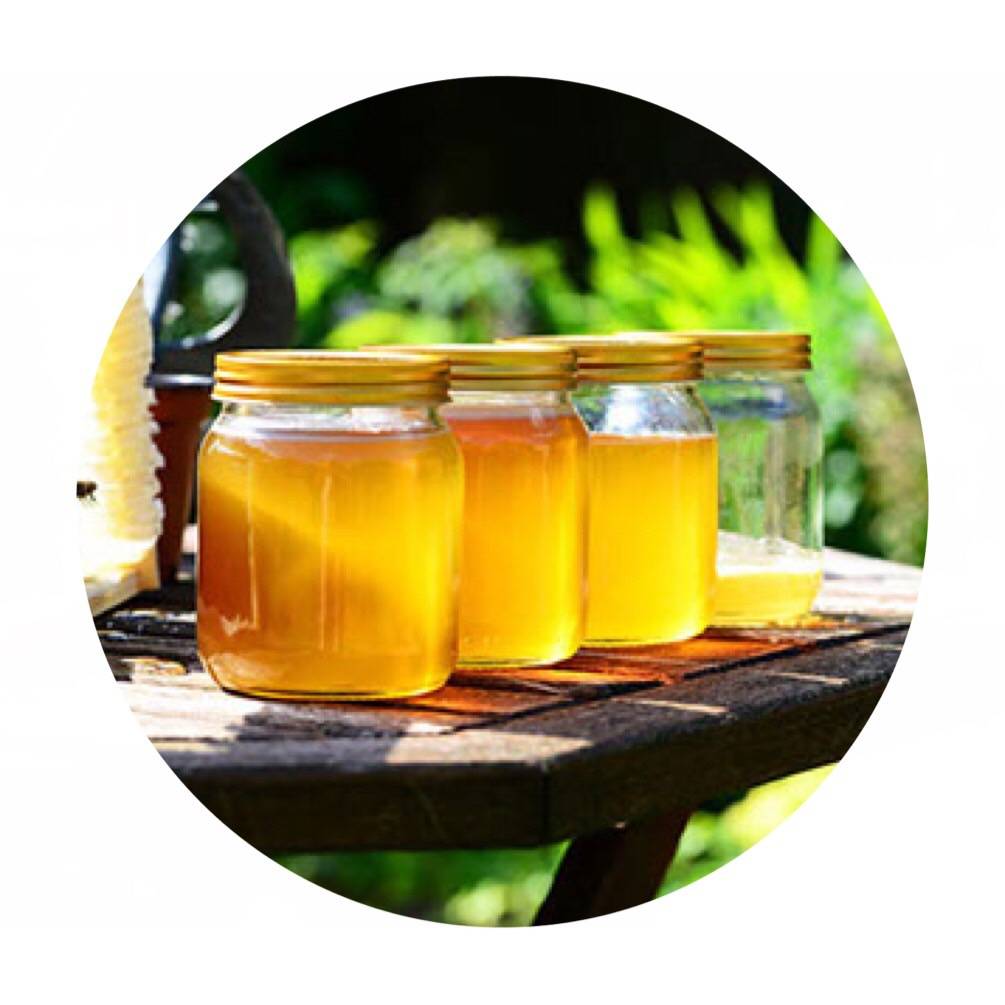 A natural moisturizing ingredient. It is rich in vitamins and minerals that necessary for beautiful flawless skin. It blends with the skin easily helping to prevent water dispersion and retaining moisture, thus softening the sebum.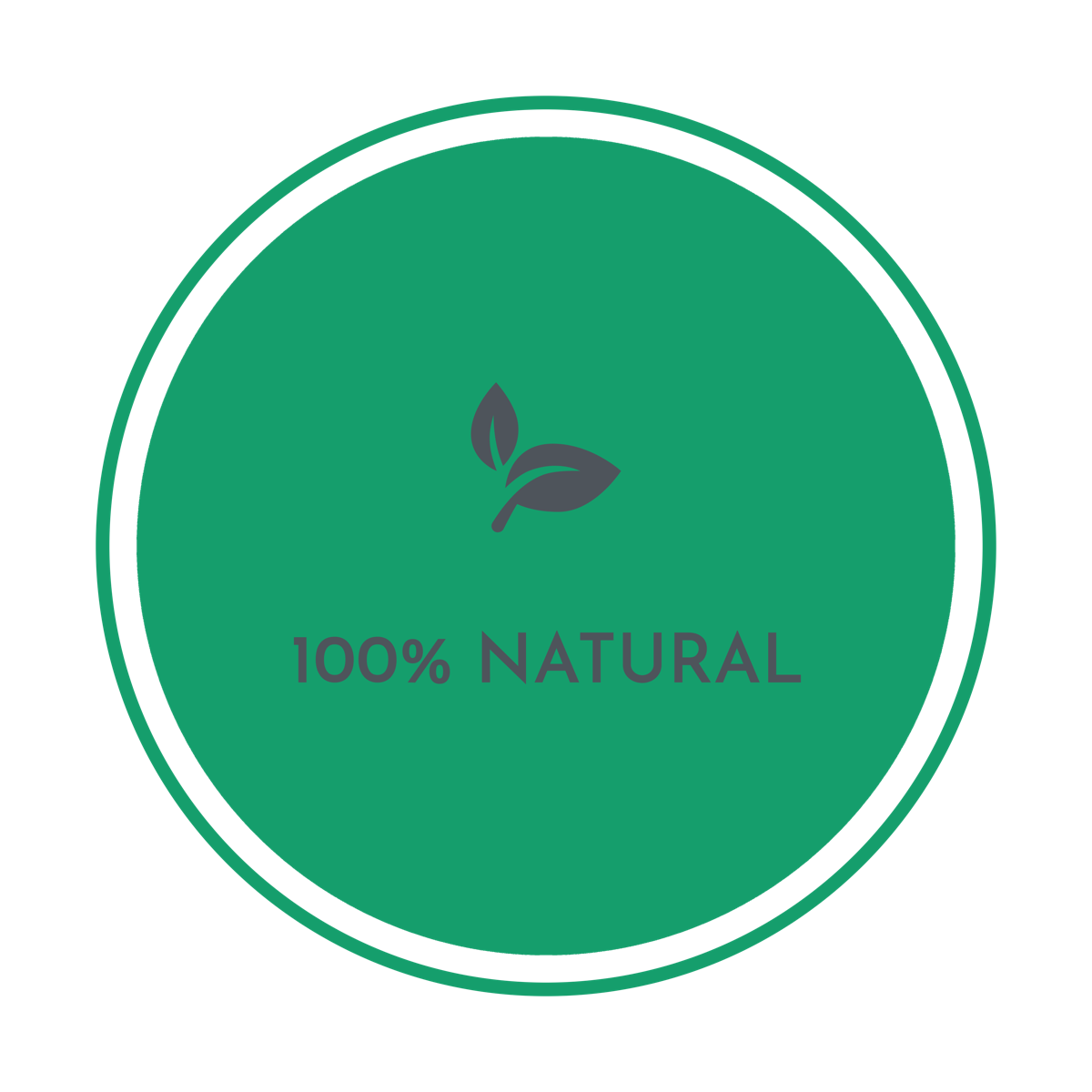 We are proud to say that our innovative Japanese plant based ingredients are 100% natural.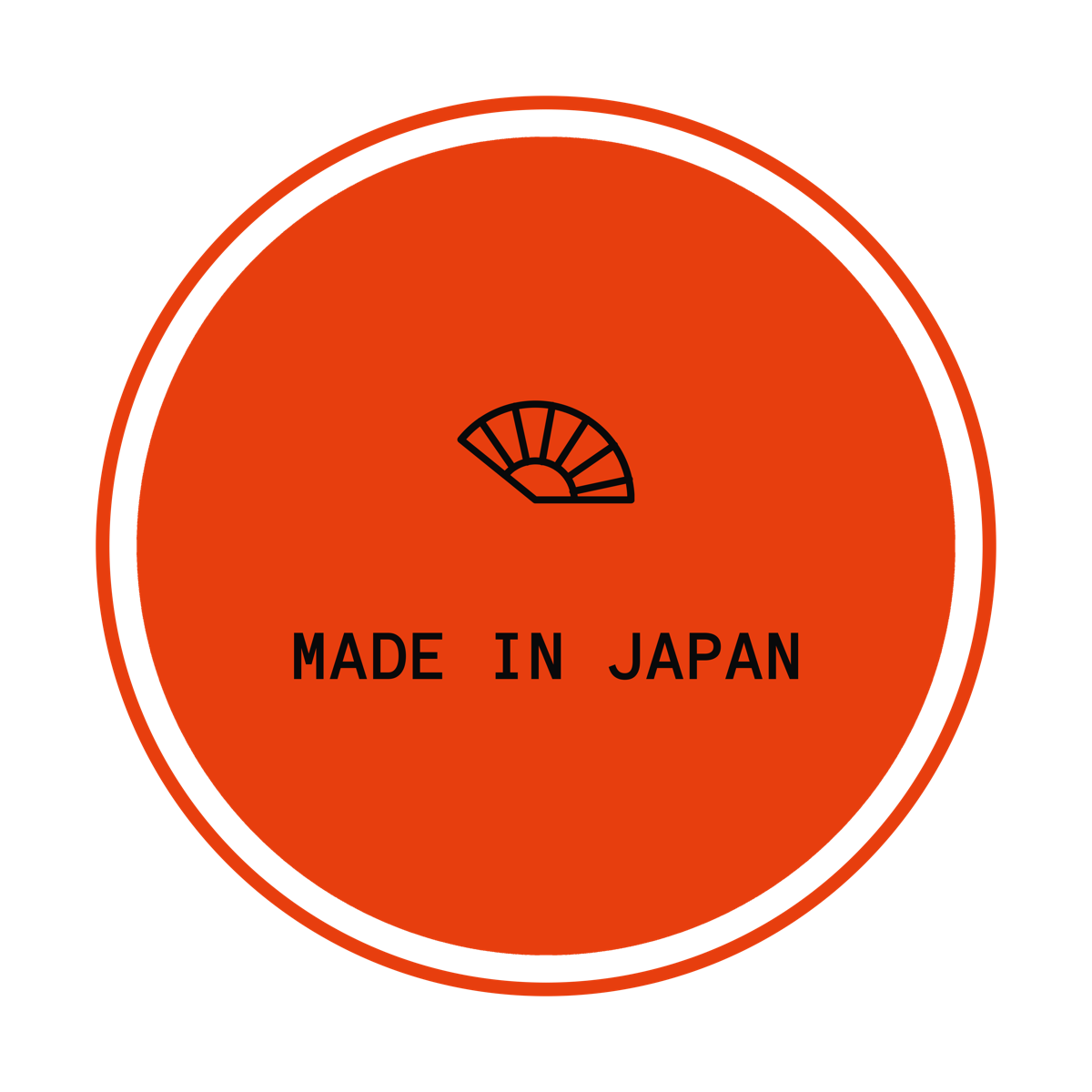 Each of our products are 100 % Made in Japan with an eye for details and guaranteed high quality.
We use only gentle, non irritating foaming ingredients that are suitable to any type of skin.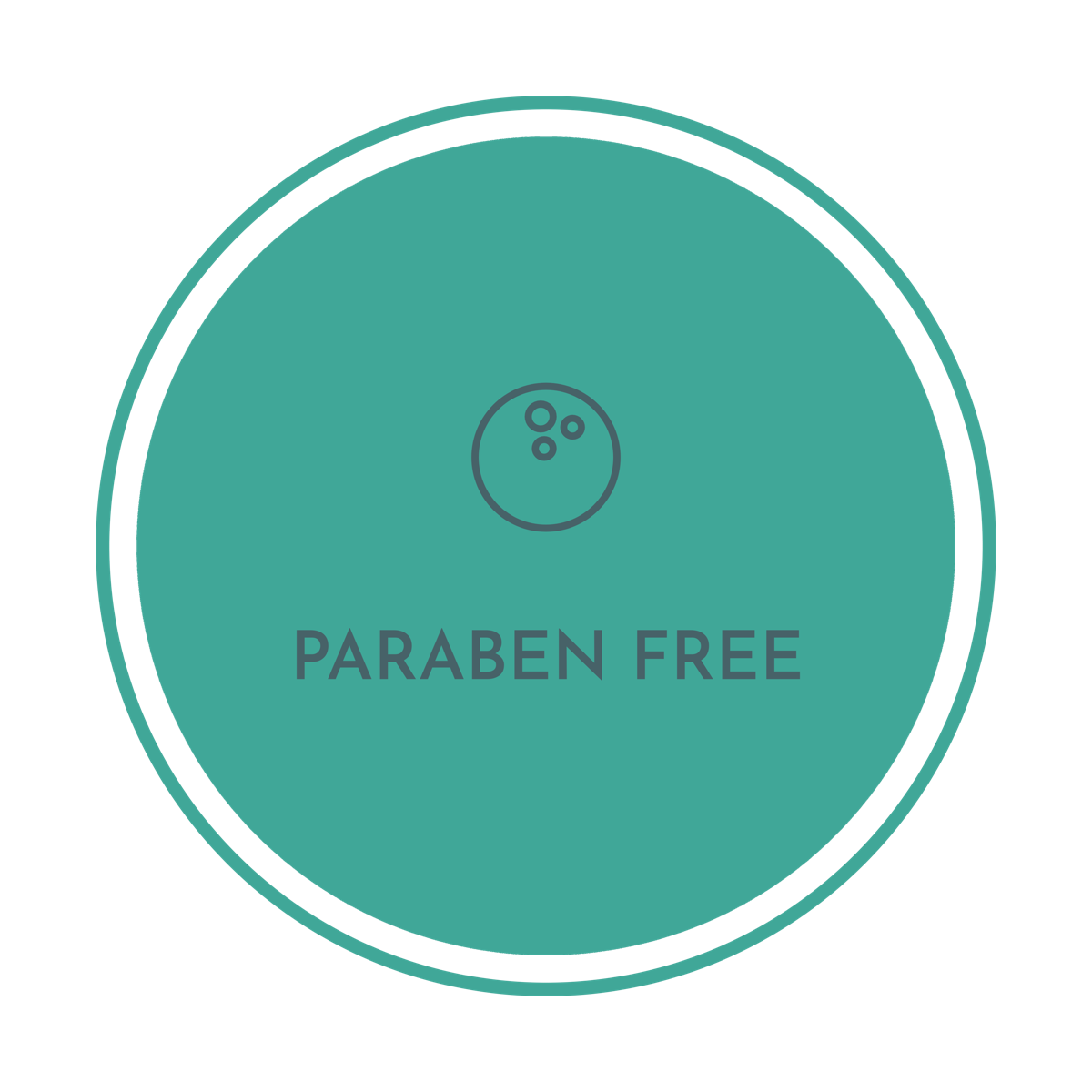 We formulated our products to be free of harmful ingredients!
100% MADE IN JAPAN! Order right now with confidence!

Try EDOBIO soap out with great deal! This soap is safe and smart choice for naturally healing acne.
Shop with us today and see the J-Beauty difference!
Get Access to Freebies & Discounts