EDOBIO Full Protection Set with Free KN95 Mask
EDOBIO has all the skin & body care products you need to achieve skin immunity you've always wanted! 
The skin is largest organ and its important for immunity by providing a barrier of protection to the body.Shop the best of Skin protection care ready to go in exclusive value sets. 


Protect & Perfect Intense Advanced Skincare & Body Care.
★Free Gift - KN95 Mask for serious protection !
★Free shipping - for a limited time!
Basic Full Protection Set with Free KN95 Mask 

 The basic set includes its masu soap, ukiyoe soap gift set, tie 2 serum, ukiyoe serum sachets and a ukiyoe soap dish set. A free KN95 mask comes with set. The KN95 mask meets standard requirements, has approximately a 94 percent filtration efficiency and protects against non-oil airborne particles, according to the FDA. 
What's included! 
● EDOBIO Masu Soap US$35 
● UKIYOE SOAP Gift Set US$46 

● UKIYOE Soap Dish set US$22 
● Tie2 Serum 30ml & 15ml US$150 
● UKIYOE Serum 30 sachets US$54 
●Free gift KN95 Mask with Valve 
(Total more than US$ 300 value of sets!)
EDOBIO products are a variety of all-natural, chemical-free skin care, skin protection and skin repair soaps, including those that treat acne, using a proprietary soil-based probiotic called BiProGE®︎, derived from plants of Japanese origin. Its proprietary BiProGE lactic acid is a combination of yeast and lactic acid bacteria, plus minerals that are shown to improve the look and health of skin. 
Lactic acid bacteria - which is found in nature - distinguishes its products because it is comprised of thousands of bacterium with varying properties and functions. And because mixed cultivation has shown to have a higher immunostimulatory effect than single lactic acid bacteria, BiProGE lactic acid bacteria was created by separating two types of lactic acid bacterium and two types of yeast to help power activation of immune cells at a higher level than other lactic acid bacteria.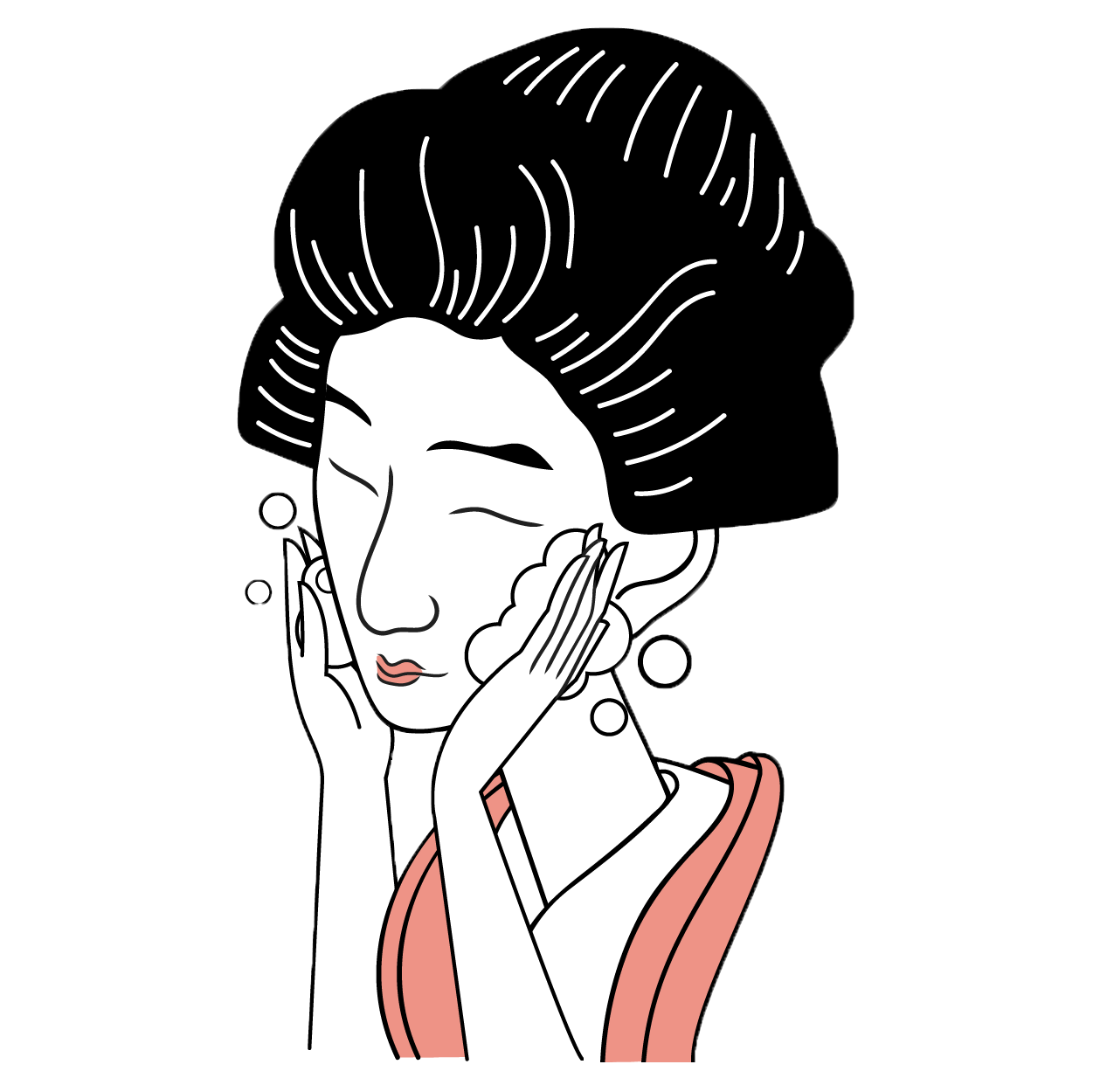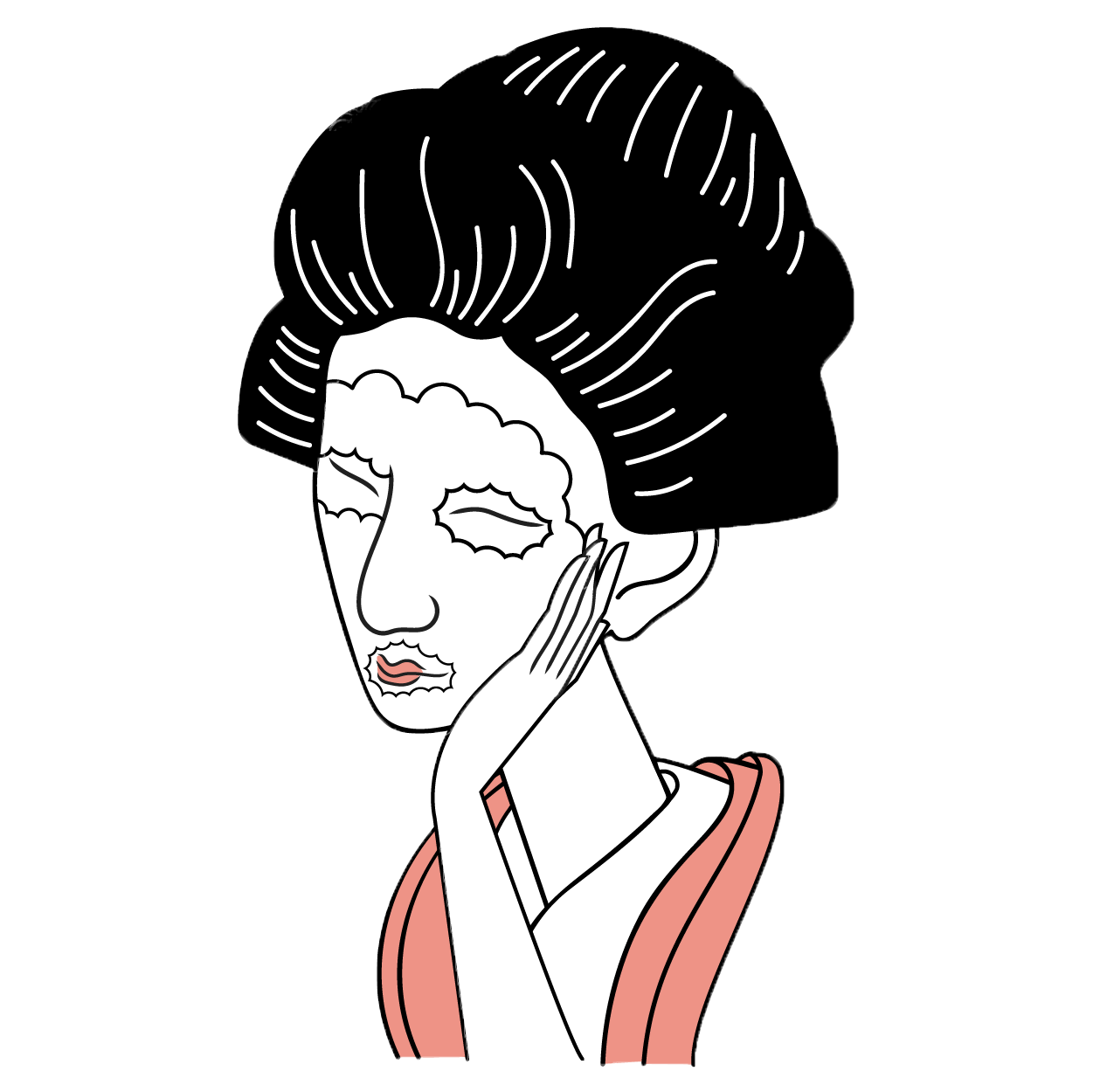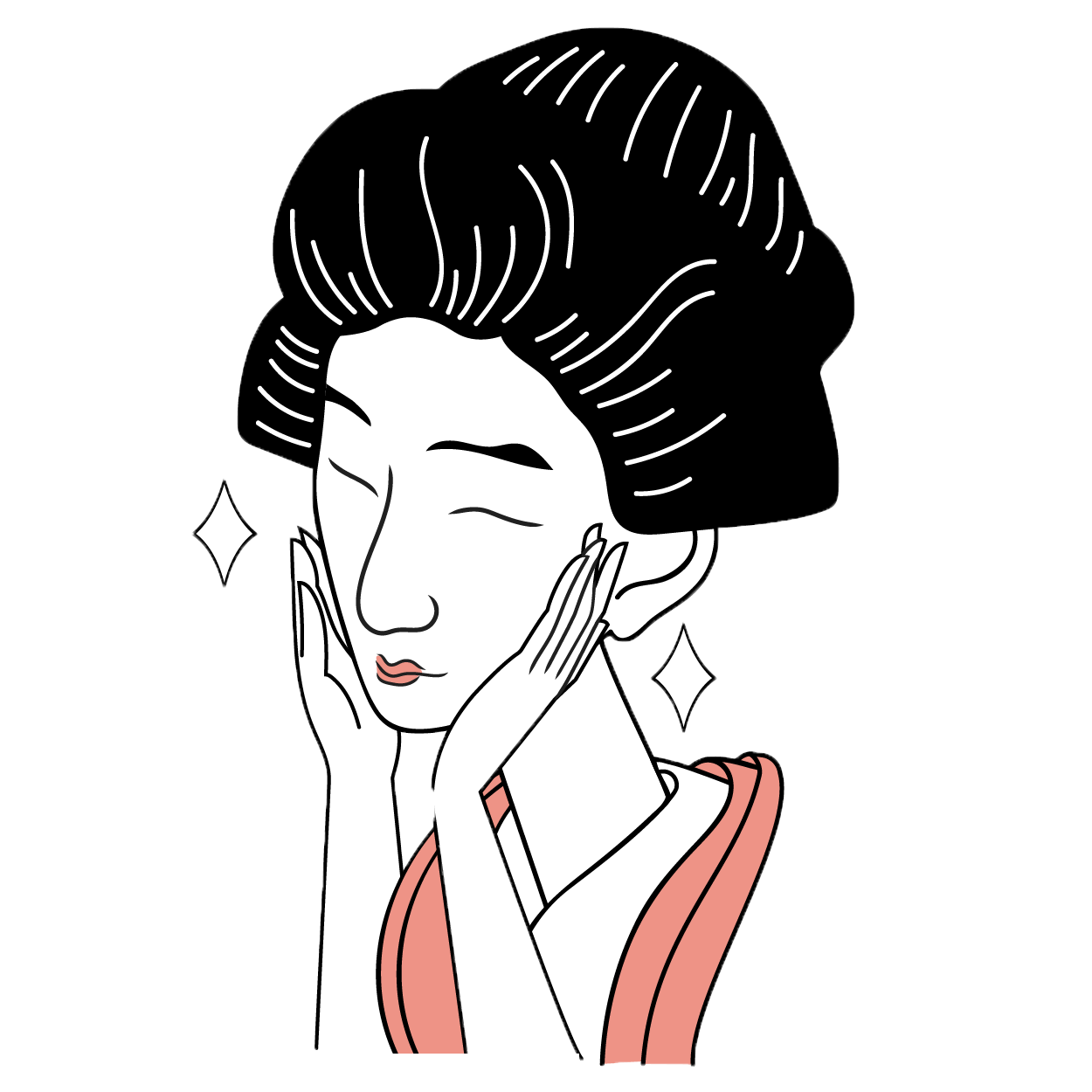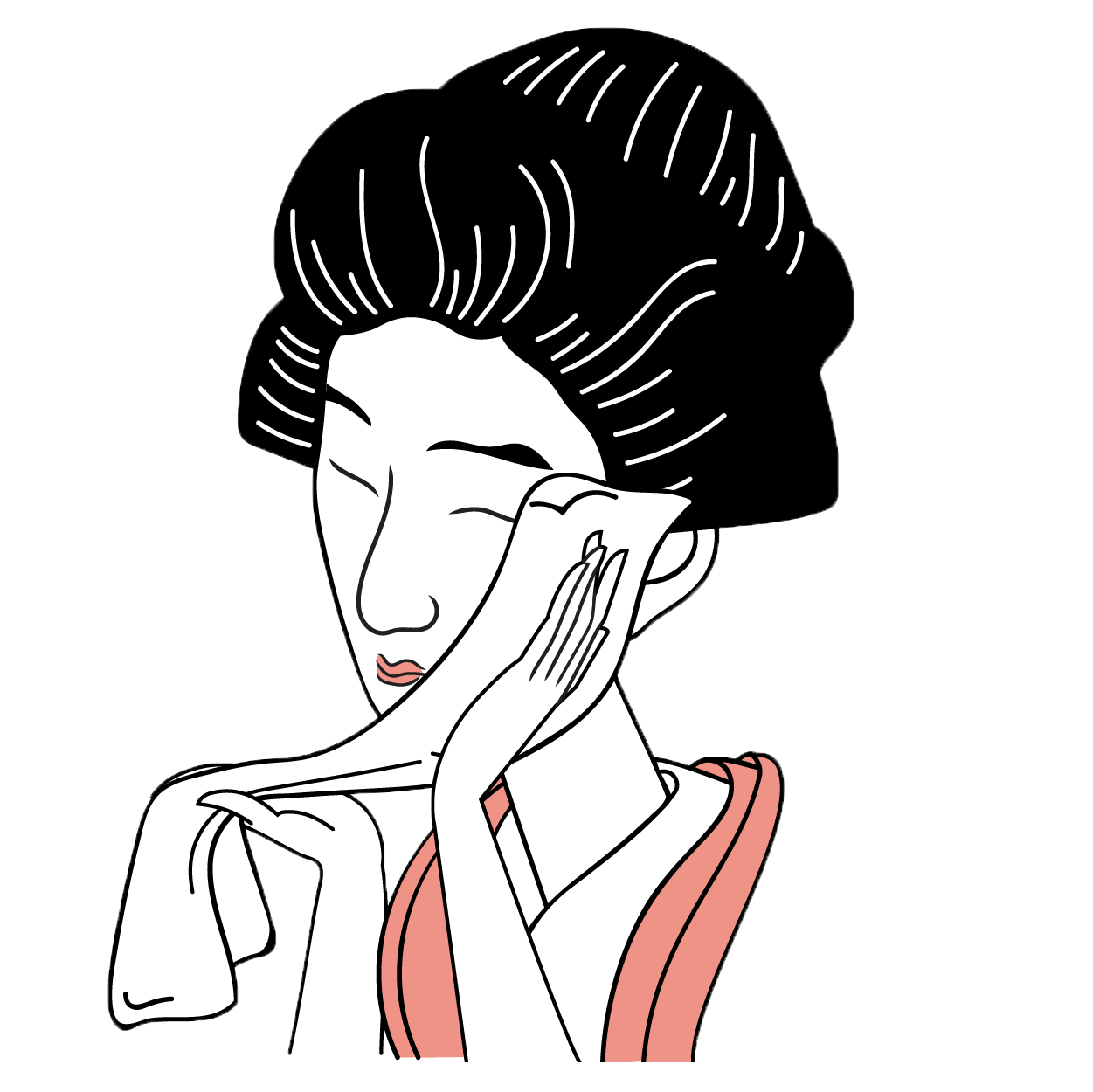 Japanese Biotechnology Skincare 
From Ancient Beauty Traditions  
To The Modern Daily SkinCare Routine

EDOBIO product is amazing.Especially the bar soap is fantastic!I have been using this brand for about one month and I have already noticed a difference.It definitely has been treating my skin great. I'm so glad I found this brand with all amazing products!Highly recommend.

I love EDOBIO products.Most gentle product on the earth.I can totally see a difference in my skin! Looking bright and hydrated!This is everything you need to keep your skin clean, moisturized and looking smooth.I would totally recommend and will buy it again.