EDOBIO
TRAVEL SET
SOAP BAR
DURING THE FLU SEASON WASHING YOUR HANDS AND FACE WITH THIS SOAP PREVENTS VIRUS INFECTION.
100% MADE IN JAPAN! Order right now with confidence!

Try EDOBIO soap out with great deal!
Use the CODE: PROMO20 at Checkout for 20% OFF
Liquid error: product form must be given a product
Choose the Set of 1, 2 or 3 Soap Bar

Get the Foam Net for FREE

An Additional 20% OFF Your First Purchase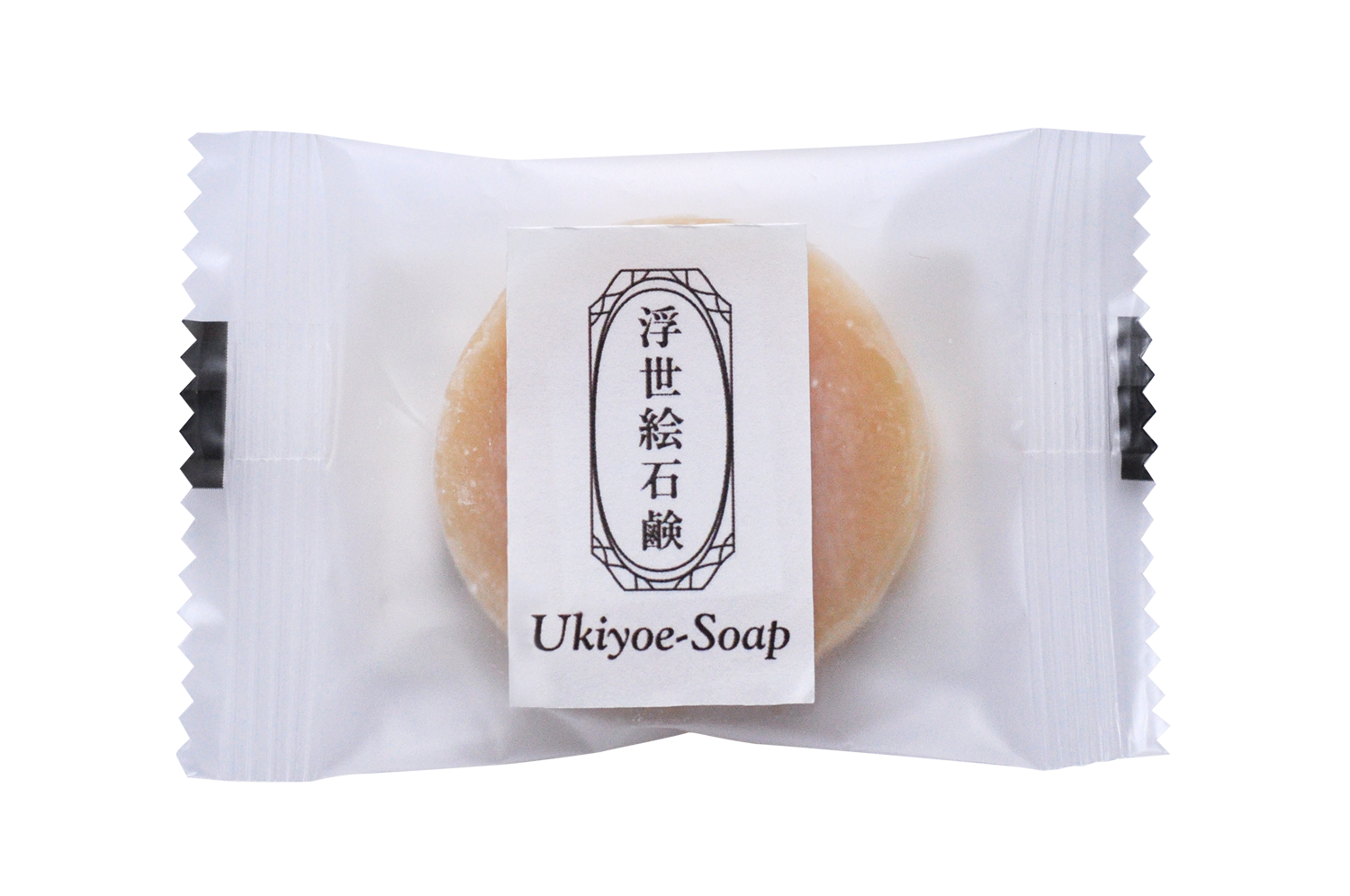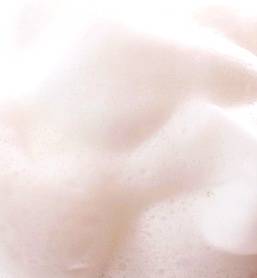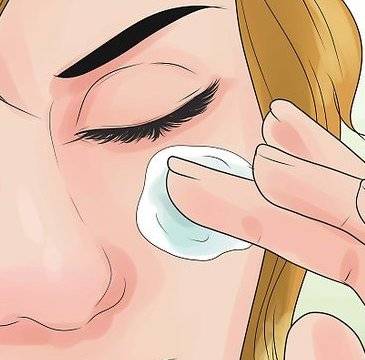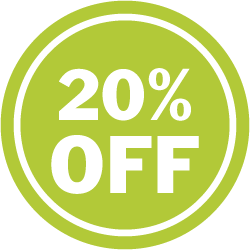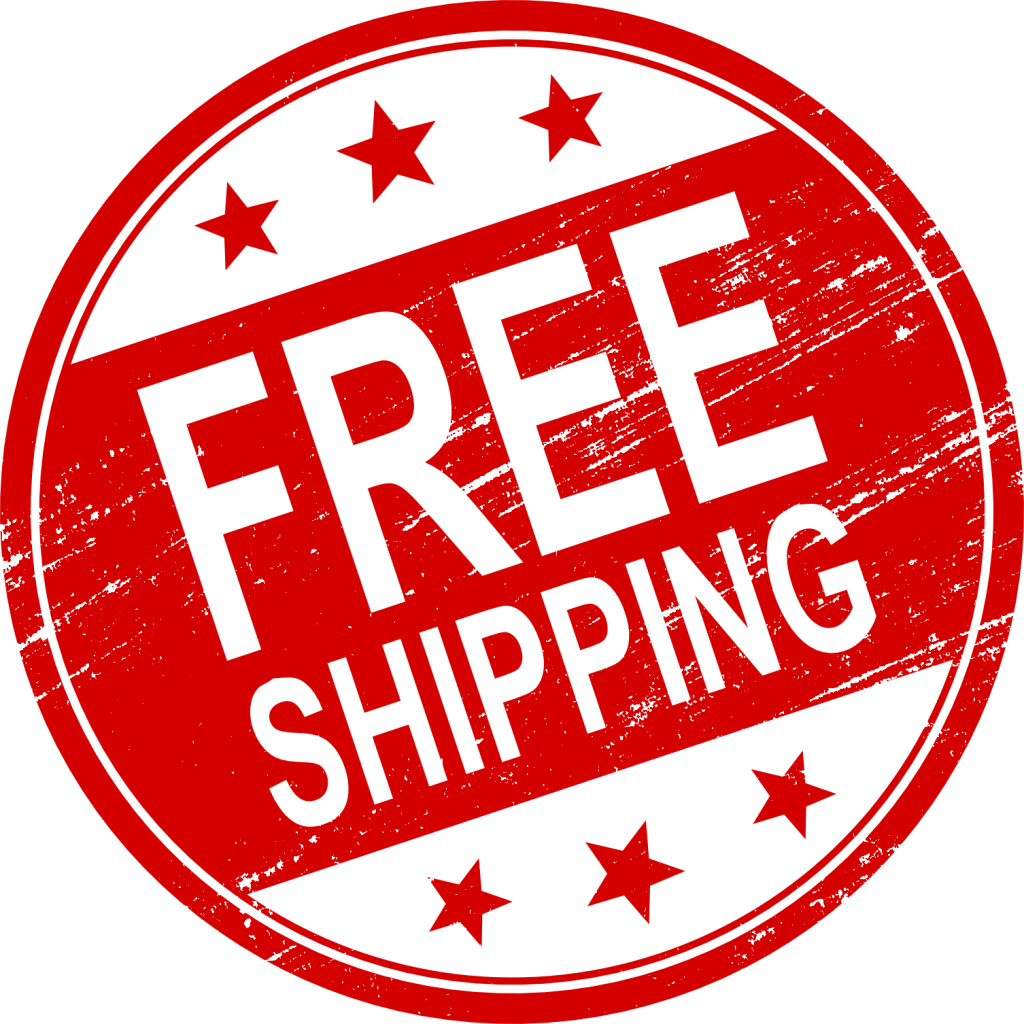 Edobio SOAP BAR are aimed at supporting the skins barrier function while maintaining appropriate dermal pH balance for optimal results. Transforming the health of the skins microbiome and skin-flora, which is composed of a whole community of organisms that live on the skin such as bacteria, viruses and fungi, playing host to impact how the skin functions through the restoration of balanced and healthier-looking skin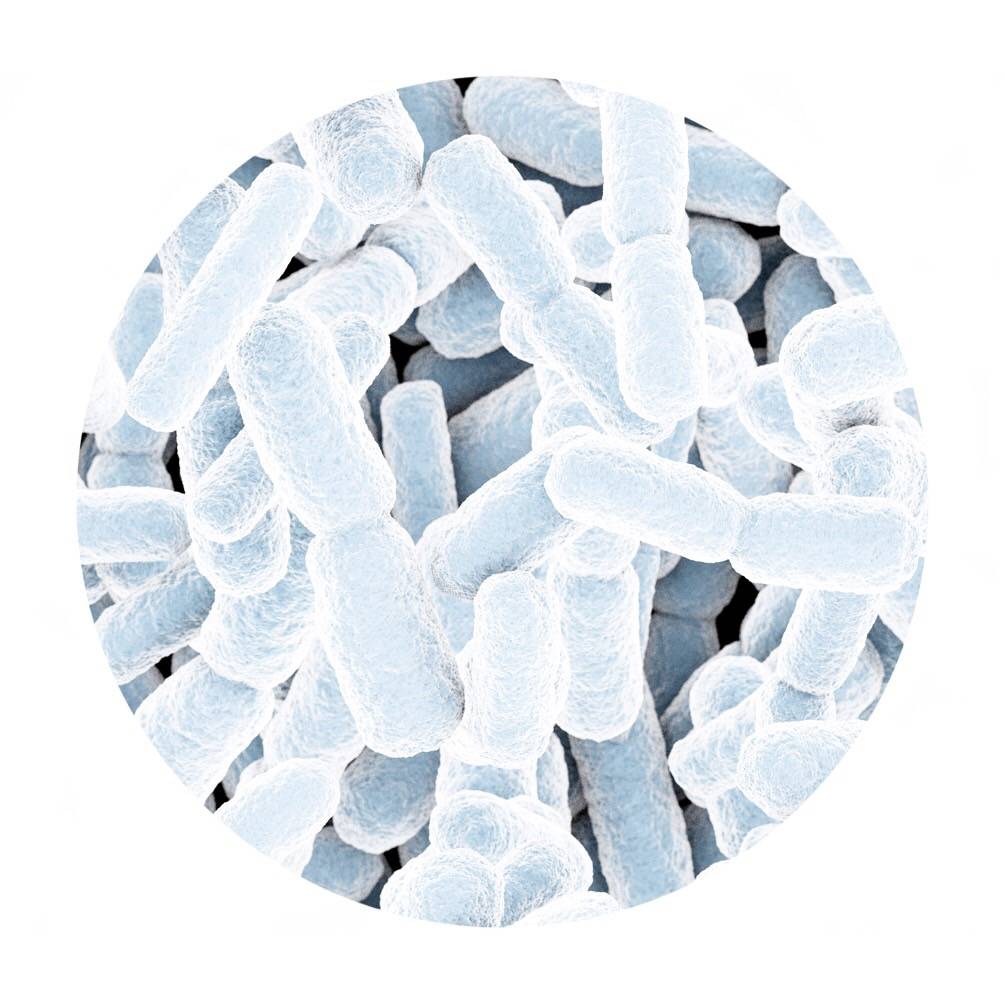 BiProGE LACTIC ACID BACTERIA (PROBIOTICS)
Extracted from Japanese plant lactic acid bacteria and yeast that have been cultured in Japanese rice bran, resulting in a mild soap that foams exclusively richer and thick.Acne has shown improvement with daily this beneficial bacteria use.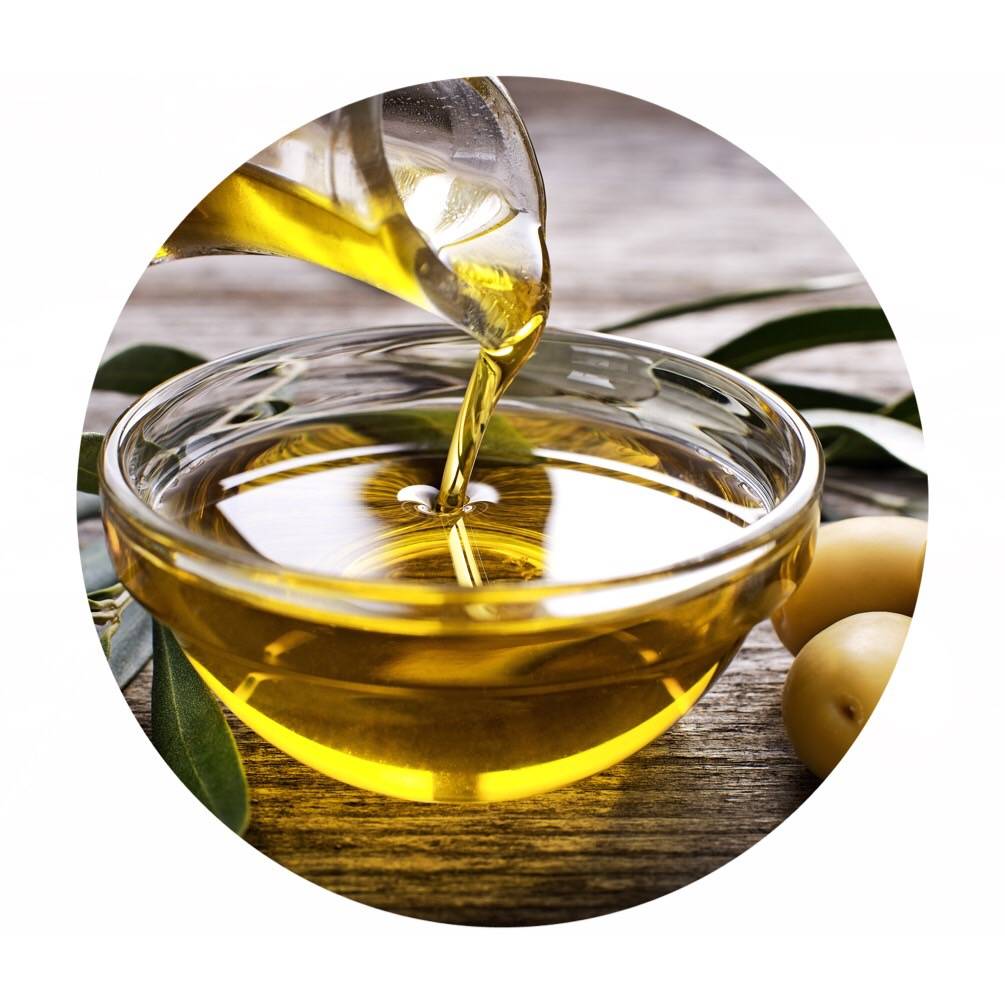 It is rich in oleic acid that closely resembles human skin, which helps wash away excess dirt while retaining moisture. It increases the rate of metabolism, which in turn helps regulate skin turn over.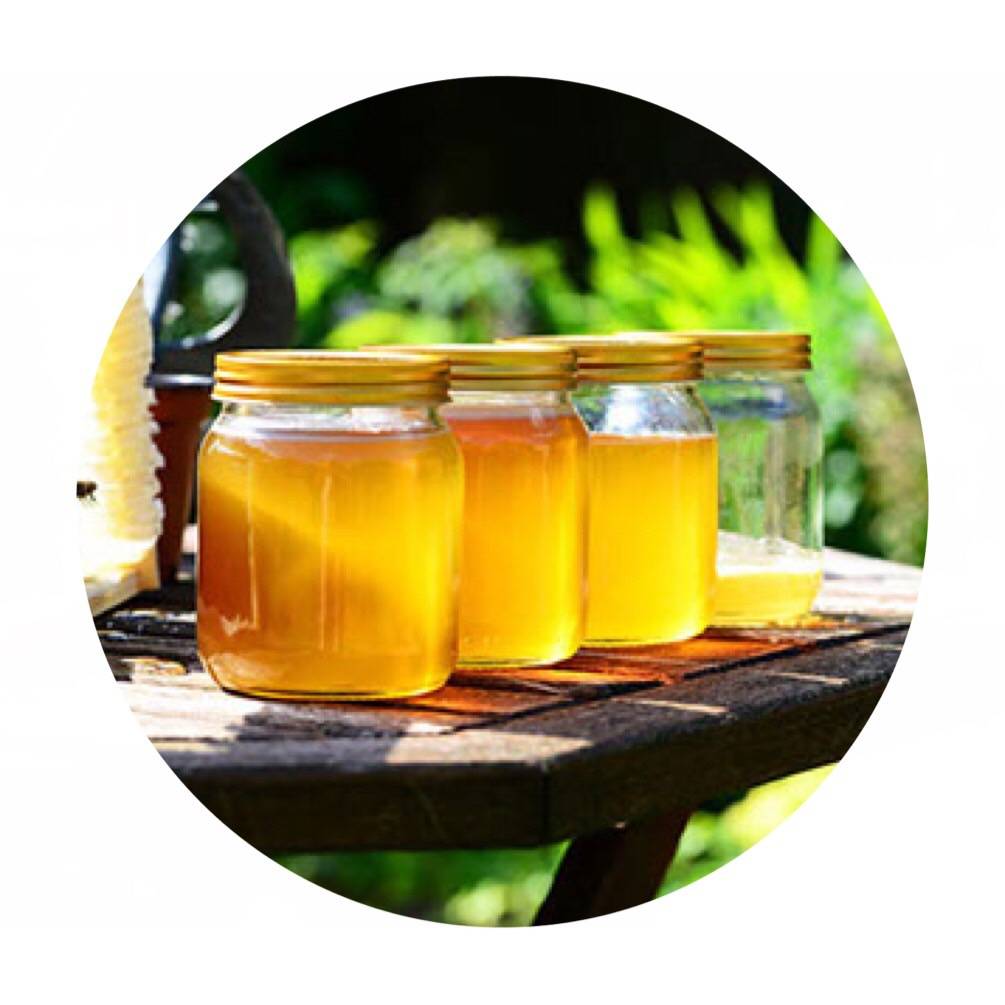 A natural moisturizing ingredient. It is rich in vitamins and minerals that necessary for beautiful flawless skin. It blends with the skin easily helping to prevent water dispersion and retaining moisture, thus softening the sebum.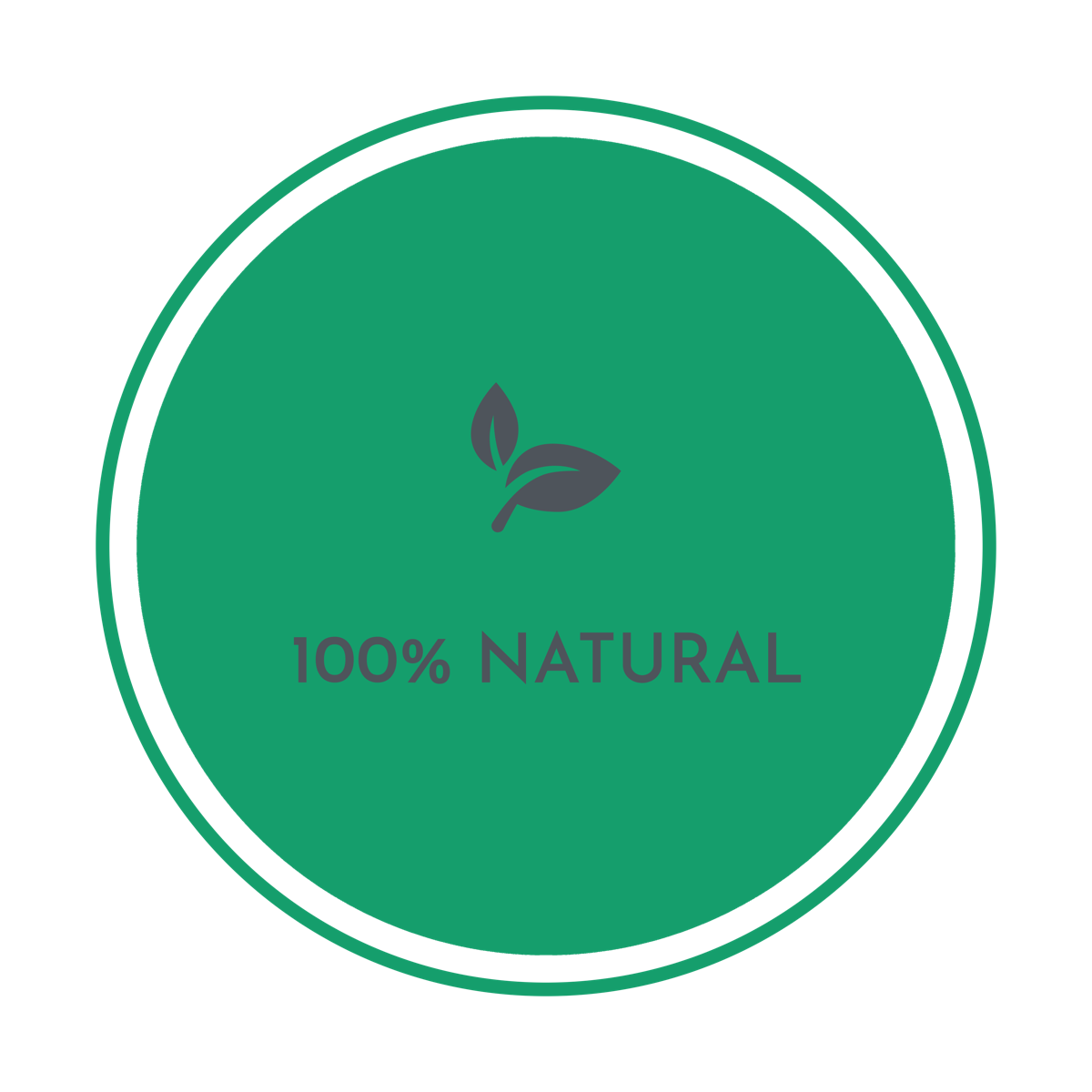 We are proud to say that our innovative Japanese plant based ingredients are 100% natural.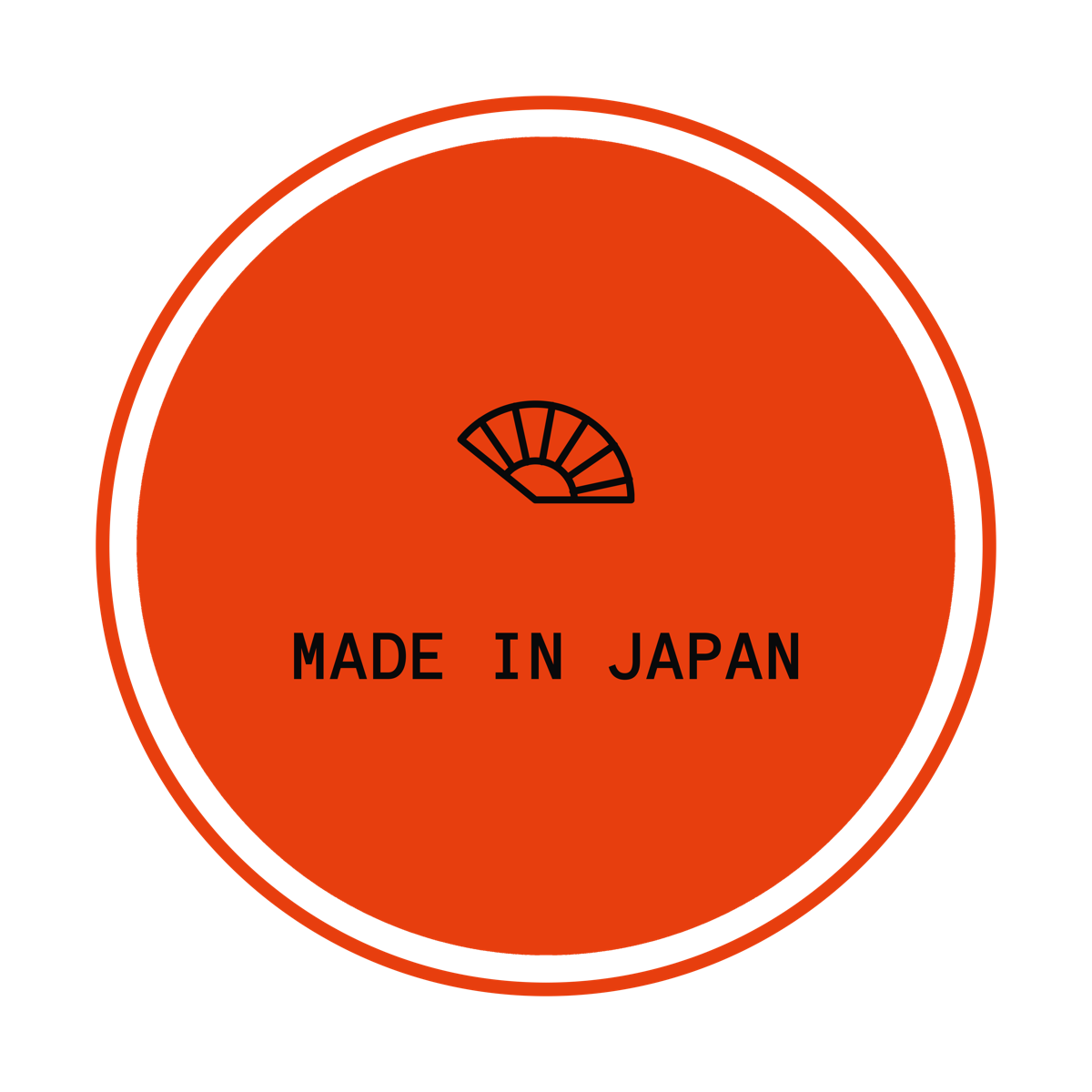 Each of our products are 100 % Made in Japan with an eye for details and guaranteed high quality.
We use only gentle, non irritating foaming ingredients that are suitable to any type of skin.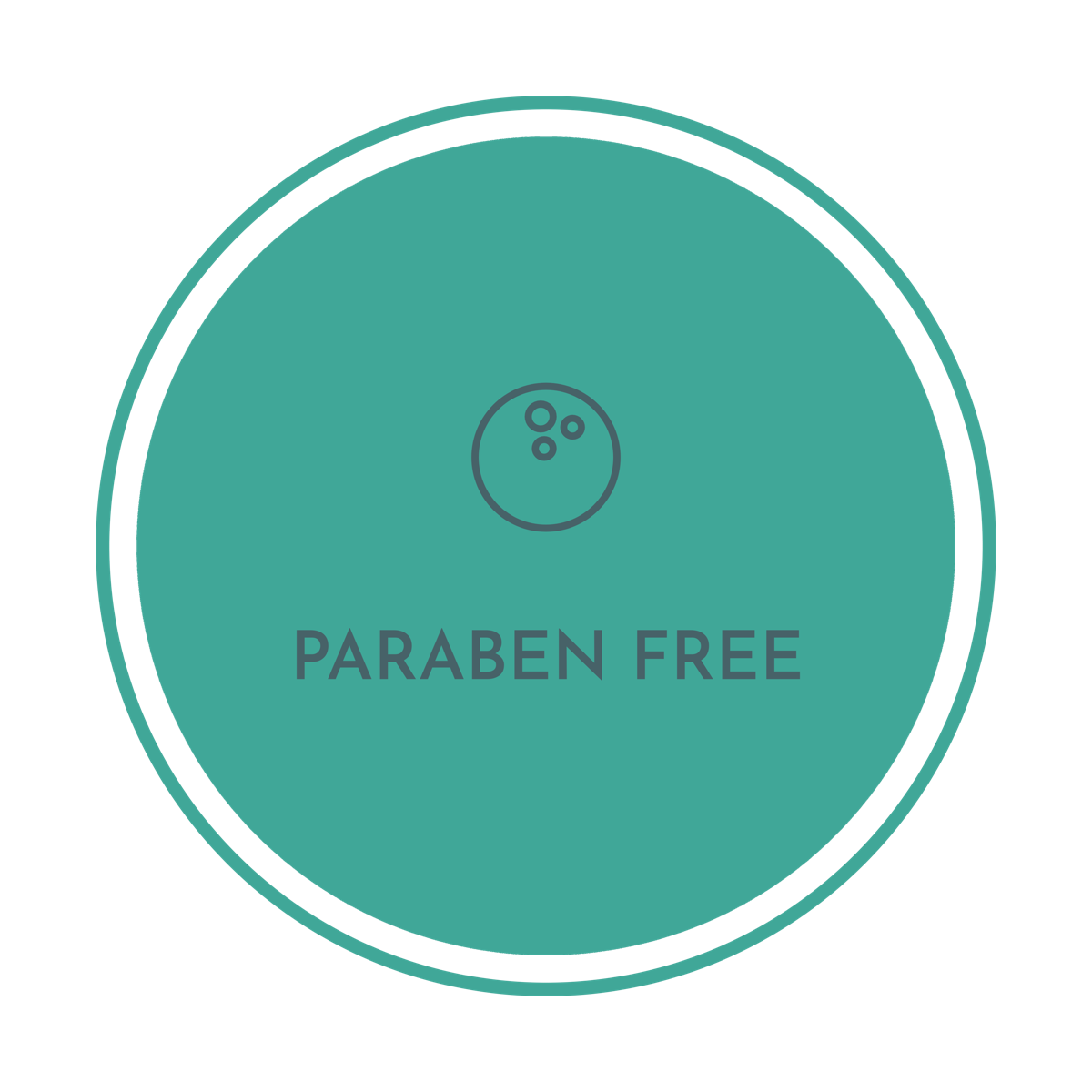 We formulated our products to be free of harmful ingredients!
Liquid error: product form must be given a product
BUY TODAY OUR TRAVEL SET SOAP BAR
WITH A SPECIAL DISCOUNT